Contact Crown Point Telephone
Owned and operated by three generations of Family members since 1956, we are invested in our community and its future.
Office Hours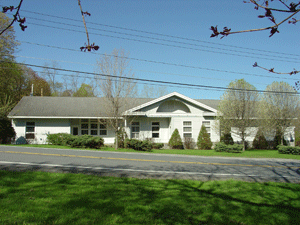 9am to 4:30pm
Mon thru Friday
Phone & Address
Toll Free: 800-828-9221
Local: 518-597-3300
Customer Service / Billing or to report a Trouble – Press 1
Computer Repair – Press 2
Printing Services – Press 3
For Bridge Point – Press 4
For all other inquiries – Press 5
Fax: 518-597-4500
Address: 46 Porter Mill Rd. Crown Point, NY 12928
Email Us
Fill out the form below to contact us by email.